14 items
High-end machines that turn heads and are renown for their performance.
OVERSTOCK SALE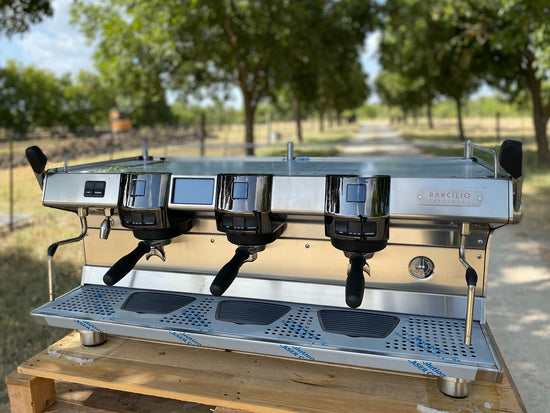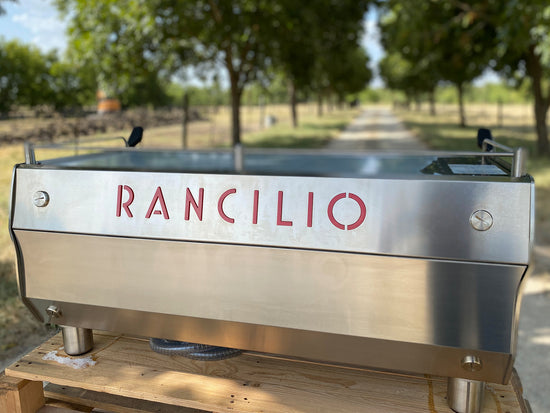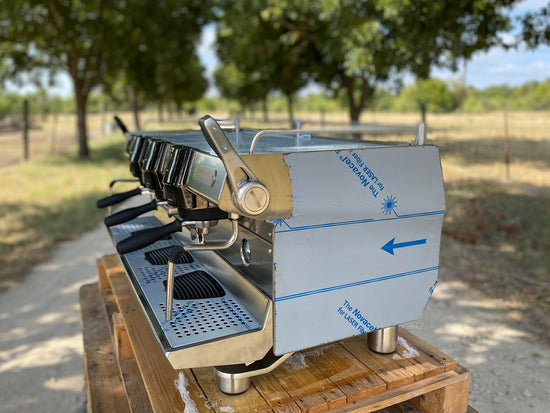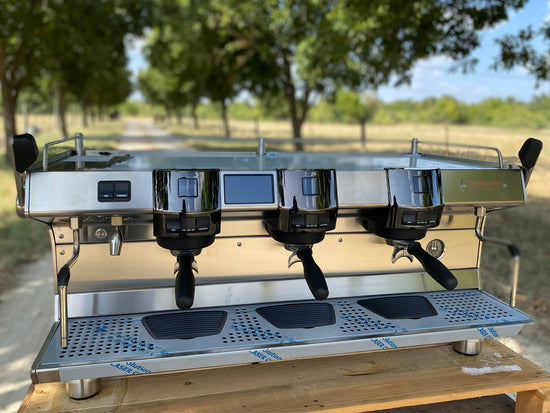 Specialty RS1 (Overstock)
Learn More
12 items
Seeking endless steam and great reliability? Look no further.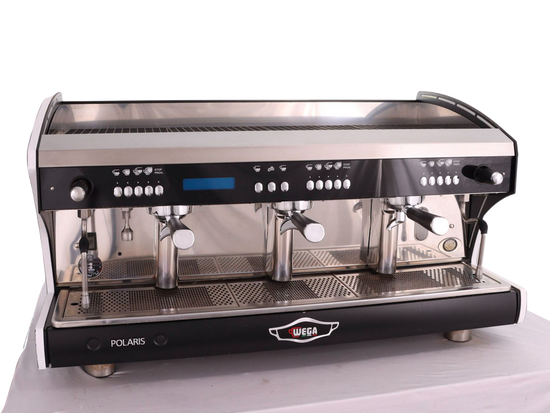 POLARIS XTRA BLACK
Learn More
We're a little different
Ships Fast Ships free!
Renewed machines ship in 2-3 days. All orders within the U.S. ship free!
Lifetime Client Support
We're here for the long haul. We believe in 'client relationships' not 'sales to customers'.
Quality selection | Great Prices
We're rewriting the industry standards for used equipment. Pro Coffee means exacting standards at great prices.
Warranty & Returns
Warranties come standard on all our equipment. Change your mind? We also have 30-day returns.