Warranty included
We've got you covered
Premium brands
Names you can trust
Flexible payments
Finance up to 5 years
Free Delivery
Across contiguous US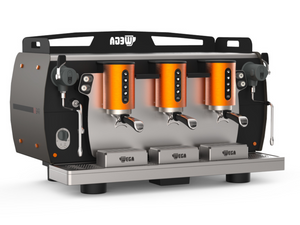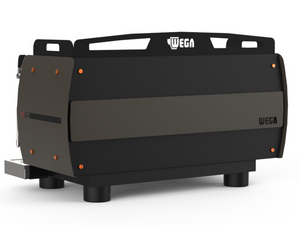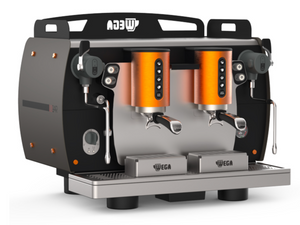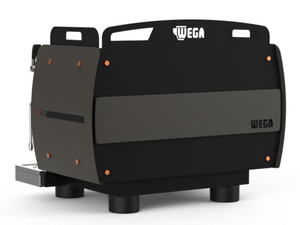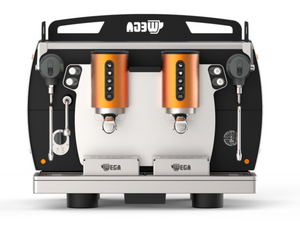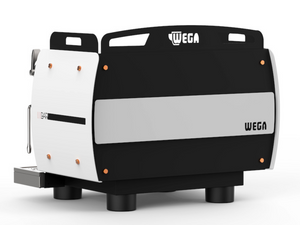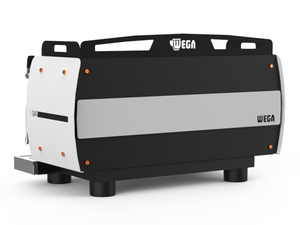 ---
Usually ships within 1-4 weeks.
Have a question?
We're here to help.
Wega W Bar
A machine of functional aesthetics that packs the ultimate in reliability and experience on the inside, combined with ongoing research and technological innovation. Extremely compact and intuitive, it delivers a user experience that is smart without compromise, enhanced by the addition of new vertical button panels and the extremely high-tech steam levers. Finally, it's easy to create versatile work areas with the ability to use a combination of raised and standard-height groups.
What's Included?

12-Month Parts Warranty
Free shipping within the US
Lifetime Pro Support
Key Features
Steam Lever: The new WBar steam lever is based on these two principles, allowing the barista to work quickly and smoothly. There are two different ways to steam: continuous flow or on demand
Vertical Control Panel: Each button panel is back-lit and offers the option of programming up to four doses. The combination of two navigation keys gives access to the automatic wash cycle
Function Keys: The WBar's attractive design also includes four function buttons positioned on the sides of the groups: two emergency keys, a cupwarmer button, if present, and a hot water dispensing button for making tea.


Installation
Professional installation required
208-240V outlet - see manual instructions
Water filtration - see manual instructions
Pressure regulator may be necessary if water pressure is too high - see manual instructions
Specifications
Manufacturer:

Wega

Boiler Type

Heat Exchanger

Number of group heads

2

3

Steam Boiler Capacity

12 lt

17 lt

Width (in):

29
37

Depth (in):

23

23

Height (in):

24

25

Voltage:

220V
220V

Wattage:

3700
5300

Net Weight

163 lbs

210 lbs