Warranty included
We've got you covered
Premium brands
Names you can trust
Flexible payments
Finance up to 5 years
Free Delivery
Across contiguous US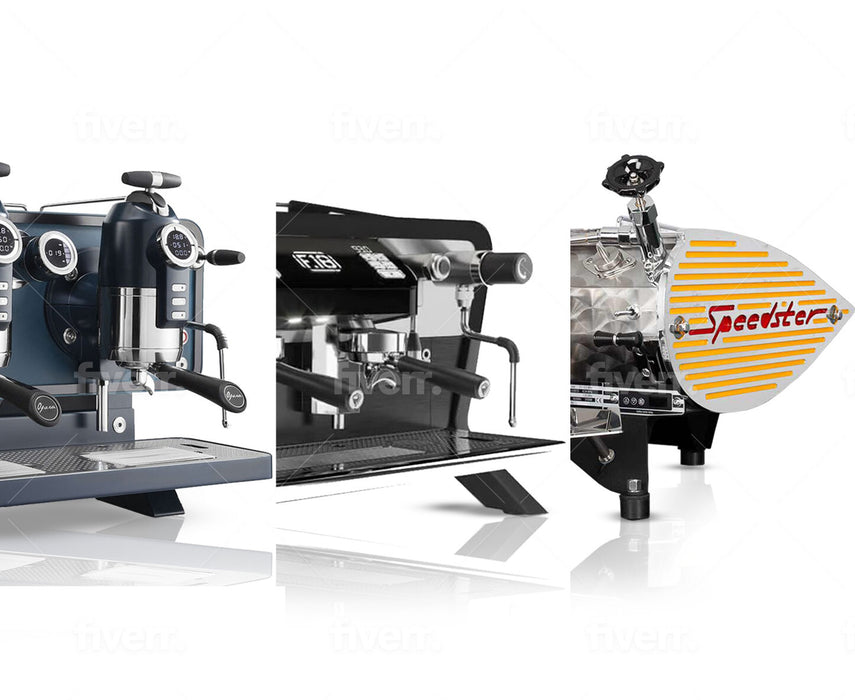 Collection:

Café Icons

Cafe Icons are those machines that are made to be seen - they are the greats of the espresso machine industry - they are Icons.

Some of these machines are Iconic due to their exceptional performance - others simply due to their historical significance. But one thing is certain - they will all turn heads at your coffee bar.

This meticulously curated selection of high-end espresso machines embody elegance, sophistication, and in some cases, cutting-edge technology. With this selection, we can't guarantee your coffee will be a masterpiece, but your coffee bar certainly will be.