Warranty included
We've got you covered
Premium brands
Names you can trust
Flexible payments
Finance up to 5 years
Free Delivery
Across contiguous US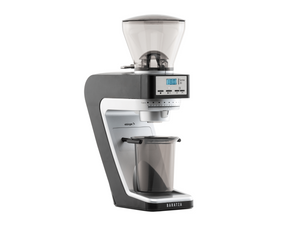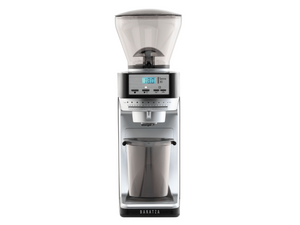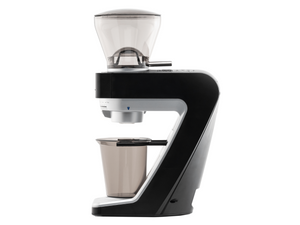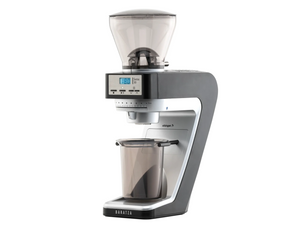 ---
Usually ships within 2 weeks.
Have a question?
We're here to help.
Sette 30
Beginner baristas get in line, the Baratza Sette 30 AP raises the bar for entry-level espresso. Packed with technology made famous in the Sette 270 and 270W, the Sette 30 brings consistent espresso grinds without breaking the bank. A high speed, low retention grind setup (perfect for single dosing), easily removable burr set, and timed dosing lets you skip the setup and get right to your morning grind. And with 30 different grind settings to choose from, your shots will be easy to dial in and easier to repeat for a second cup.
What's Included?
Sette 30
12-Month Parts Warranty
Free shipping within the contiguous US
Lifetime Pro Support
Key Features
Low Retention Grind Path: A unique straight-through grind path drops grounds directly into the container.
Outer Burr: This is achieved by a spinning the outer burr instead of the inner, creating a natural siphon that speeds up grind time.
Espresso-ready: Now packed with the Sette AP burr, this grinder is an excellent choice for beginners starting their home espresso journey.
Stepped Grind Adjust: With 30 dedicated settings for espresso grinding, it's easy to set (and reset) your grind consistency between cleanings.
Specifications
| | |
| --- | --- |
| Manufacturer: | Baratza |
| Burr Type | Conical |
| Burr diameter | 40 mm |
| Burr speed | 650 rpm |
| Coffee bean hopper | 300g (10.6oz) |
| Width: | 130 mm |
| Depth: | 250 mm |
| Height: | 410 mm |
| Voltage: | 110v |
| Wattage: | 290 watt |
| Weight: | 8.3 lbs |
| Certifications: | No |