Warranty included
We've got you covered
Premium brands
Names you can trust
Flexible payments
Finance up to 5 years
Free Delivery
Across contiguous US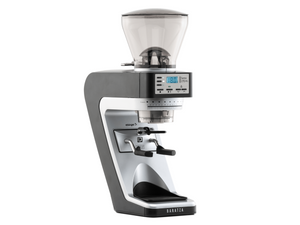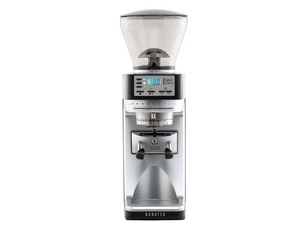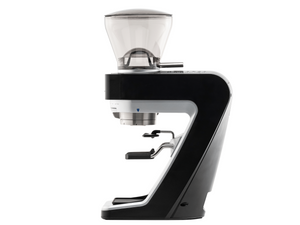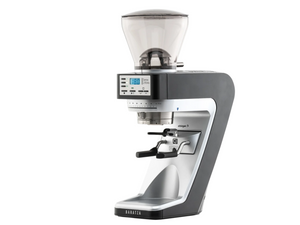 ---
Usually ships within 2 weeks.
Have a question?
We're here to help.
Sette 270Wi
Bringing the best of Baratza's technical prowess to light, the Sette 270Wi combines high-quality steel Etzinger burrs, a redesigned motor mount and Acaia scale-equipped weighted dosing to create a grinder that is easy to dial-in, easier to clean, and easiest to keep full thanks to its bean-saving setup. Improvements abound, as the 270Wi also improves on the accuracy and usability of the scale functionality—and opens it to further software updates over bluetooth.
What's Included?
Sette 270Wi
12-Month Parts Warranty
Free shipping within the contiguous US
Lifetime Pro Support
Key Features
Accurate Weight Dosing: Auto-taring and auto-calculating offset functionality ensures your dose is consistent from drink to drink.
Compact: The Sette 270Wi will fit almost anywhere thanks to its compact shape and narrow profile.
Adjustable Holder Arms: Grind directly into a portafilter or the included container for less wasted coffee and easier cleanup.
Hopper Stopper: A flip down hopper door makes it easy to remove the hopper without scooping out beans.
Specifications
| | |
| --- | --- |
| Manufacturer: | Baratza |
| Burr Type | Conical |
| Burr diameter | 40 mm |
| Burr speed | 650 rpm |
| Coffee bean hopper | 300g |
| Width: | 130 mm |
| Depth: | 250 mm |
| Height: | 410 mm |
| Voltage: | 110v |
| Wattage: | 290 watt |
| Weight: | 9.0 lbs |
| Certifications: | No |